14 tags
3 tags
6 tags
5 tags
Anonymous asked: how tall is kim schifino?
2 tags
2 tags
6 tags
NEW MATT & KIM SINGLE!
all-i-ever-wanted-dear: It will be released and June 25th and it is called….. Let's Go and the album name is….. Lightning  WOOOO!
7 tags
10 tags
4 tags
12 tags
2 tags
8 tags
11 tags
Kim said that for her birthday she wants EVERYONE...
catatoniczombiebutterfly: I've been doing that since 6:30 am…I'm pretty positive I can go all day…So you better, too!!! HAPPY BIRTHDAY, KIM SCHIFINO! Photo by me! 11th of June, 2011- Stubbs in Austin, TX.
9 tags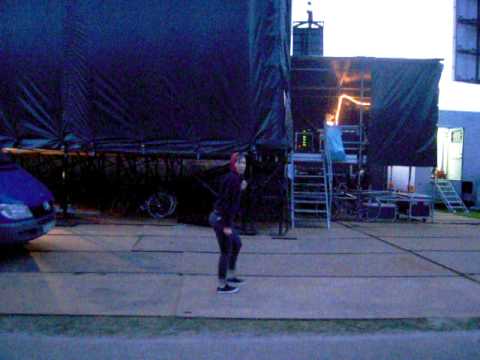 3 tags
"All I want for my birthday is everyone in the world to listen to us all day today. Can you guys get that for me? -k"
10 tags
7 tags
8 tags
3 tags
4 tags
3 tags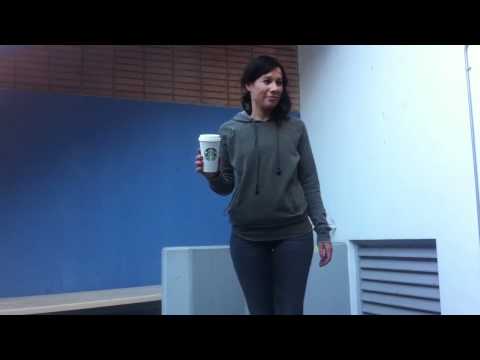 3 tags
5 tags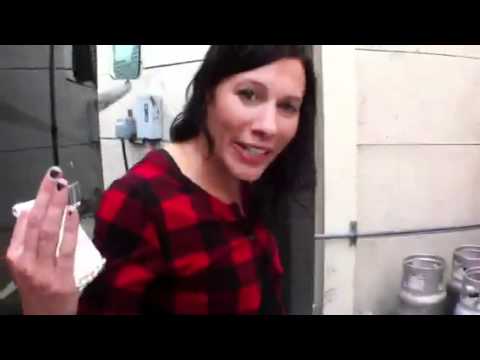 1 tag